904L / UNS N08904 / 1.4539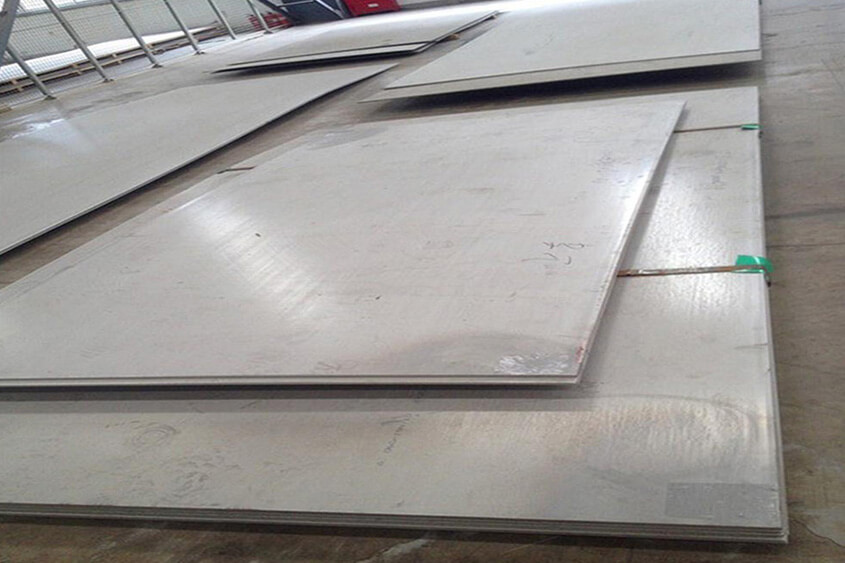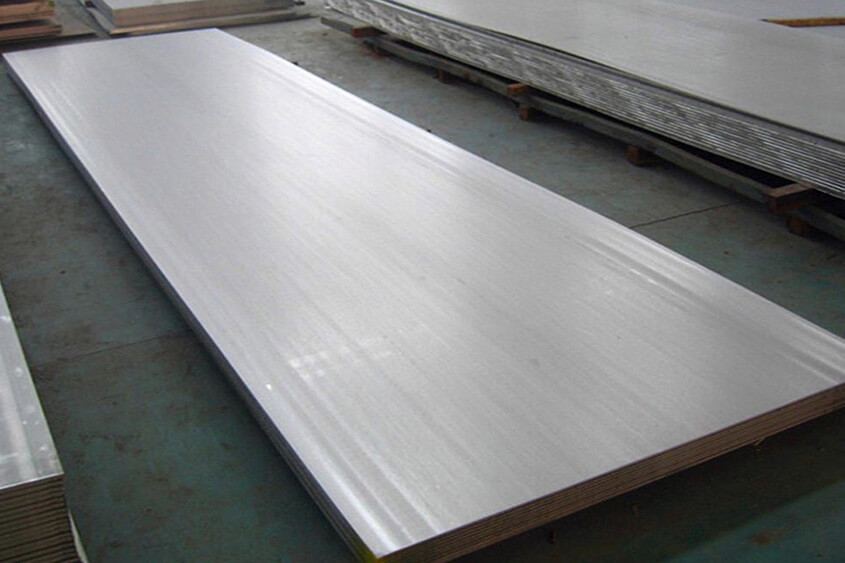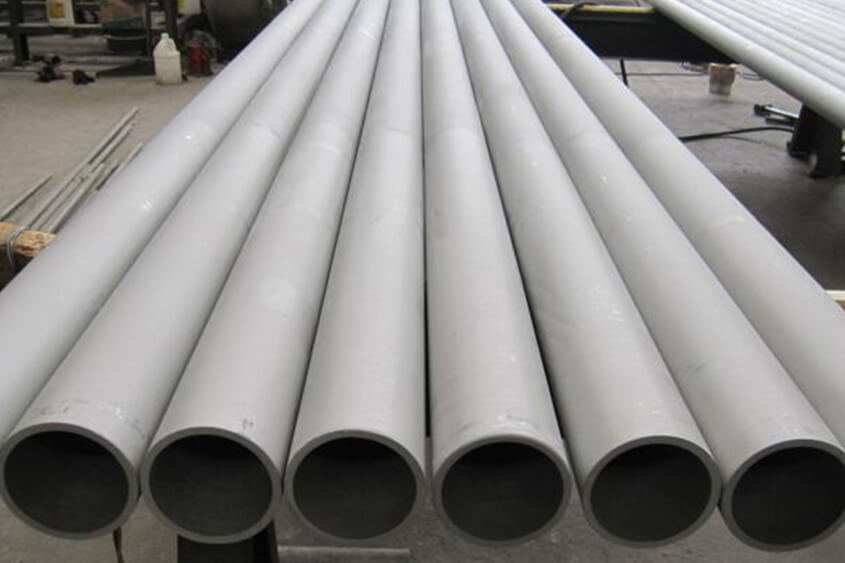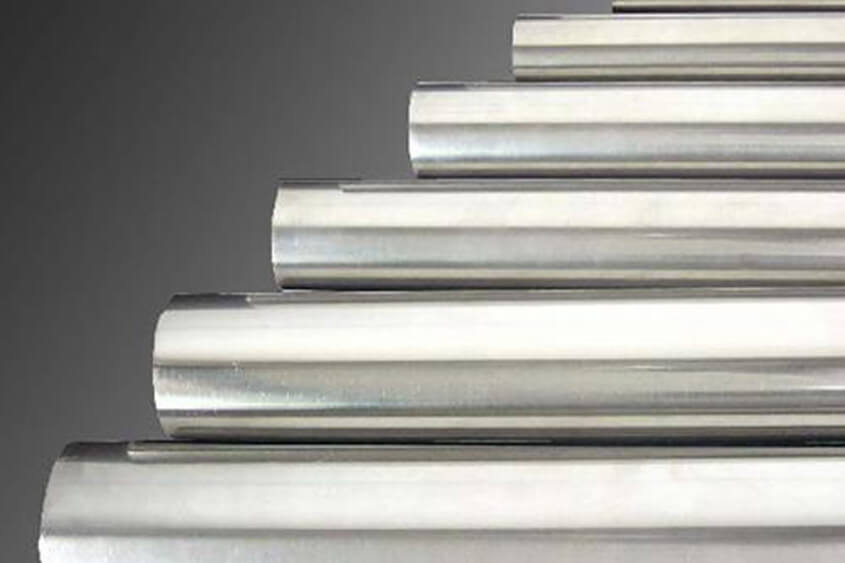 904L stainless steel is a non-stabilized austenitic stainless steel with low carbon content. This high alloy stainless steel is added with copper to improve its resistance to strong reducing acids, such as sulphuric acid. The steel is also resistant to stress corrosion cracking and crevice corrosion. Grade 904L is non-magnetic, and offers excellent formability, toughness and weldability.Grade 904L contains high amounts of expensive ingredients, such as molybdenum and nickel. Today, most of the applications that employ grade 904L are replaced by low-cost duplex stainless steel 2205.
Jiangsu Bealloy Company can produce 904L sheet plate,pipe tube,bar rod.And stocks Alloy 904L stainless steel sheet plate in thicknesses from 1mm to 2". Alloy 904L (UNS N08904) is a superaustenitic stainless steel designed for corrosion and pitting resistance in a wide range of process environments. It is used extensively in the chemical process industry including the production of phosphate-based fertilizers.
UNS

AISI/ASTM

DIN/EN










UNS N08904

904L

1.4539










Chemical Composition:

%

C

Mn

P

S

Si

Min
















Max

0.02

2.0

0.045

0.035

1.0




Ni

Cr

Mo

Cu




Min

23

19

4

1.2




Max

28

23

5

2




Physical Performance:

Heat Treatment

T*S

Y*S

El

Hardness




MPA

MPA

%

HB




1025-1125

800

550

15

≤310
Alloy

ASTM

DIN

Nitronic 50

UNS S20910




Nitronic 60

UNS S21800




Alloy 20

UNS N08020

2.4660

Alloy 28

UNS N08028

1.4563

Sanicro 28

UNS N08028

1.4563

Alloy 31

UNS N08031

1.4562

Alloy 59







904L

UNS N08904

1.4539

253 MA

UNS S30815




254 SMO

UNS S31254

1.4547

AL-6XN




1.4529

F55(S32760)

UNS S32760

1.4501

F53(2507)

UNS S32750

1.4410

F51(2205)

UNS S31803

1.4462

F60(2205)

UNS S32550




329(SUS329J4L)

UNS S32900




2304




1.4362

80NI-20CR







660




1.4980