Alloy 28 Sanicro28 1.4563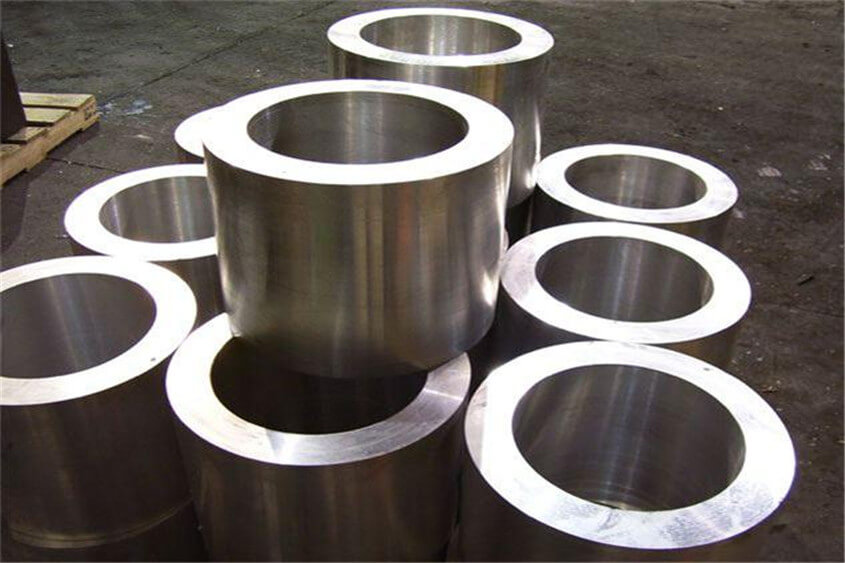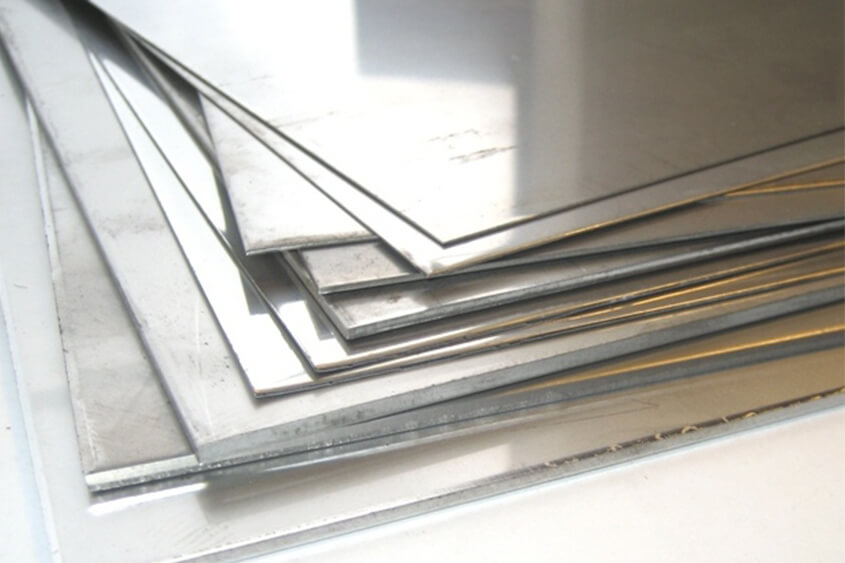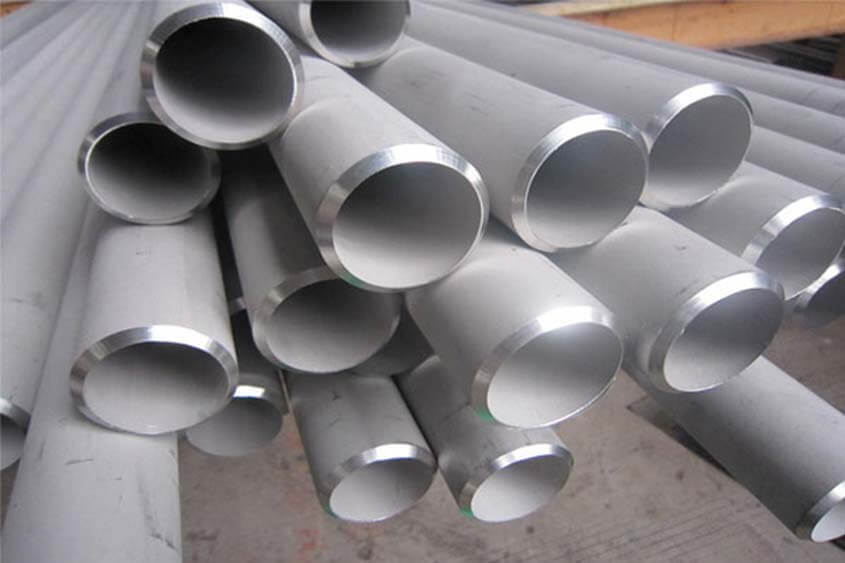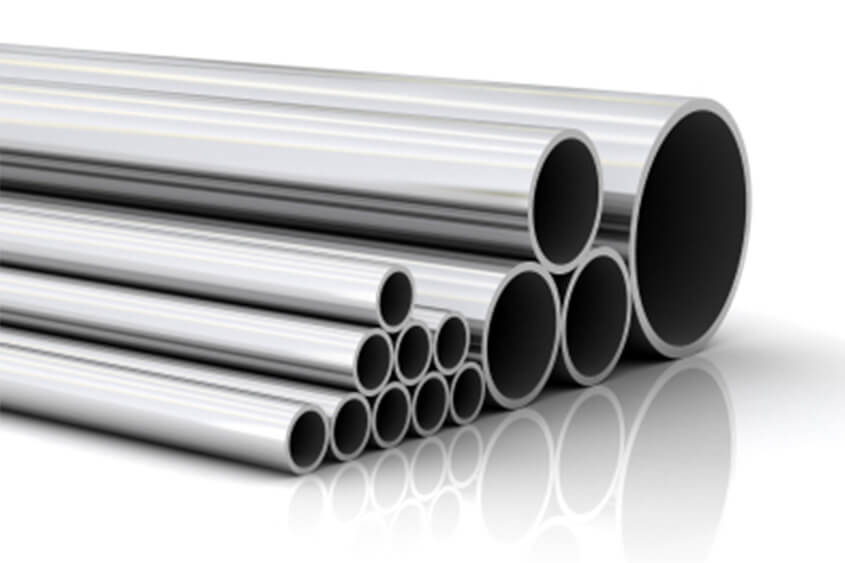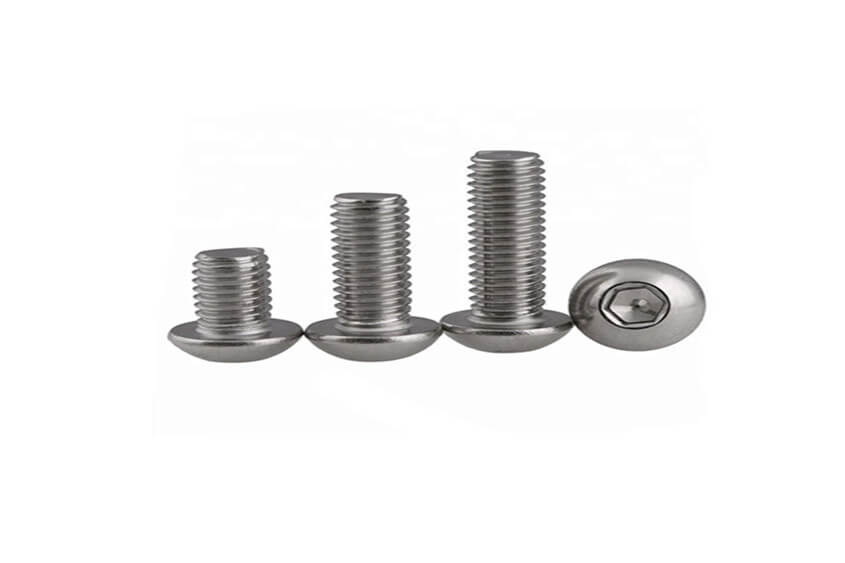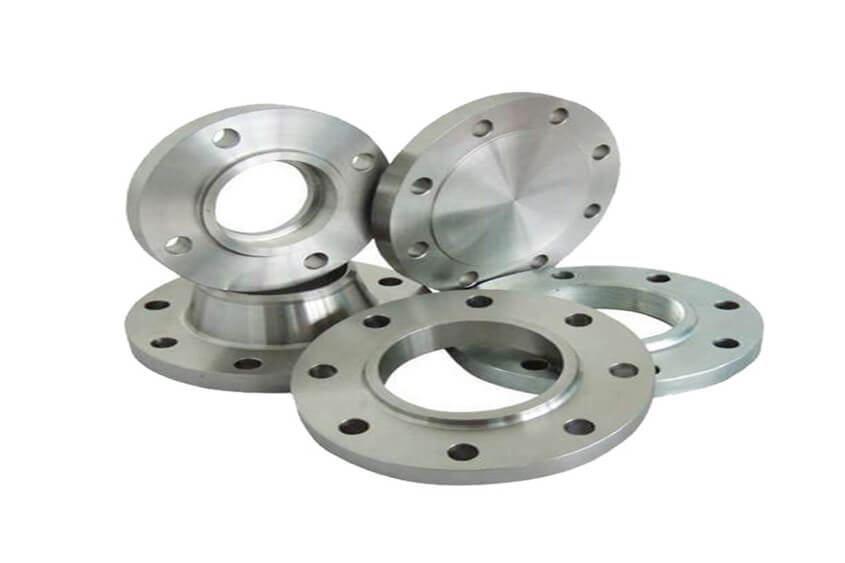 Jiangsu Be Alloy Co.,Ltd produce special alloy products, including Bar,Rod,Sheet,Plate,Pipe,Tube Pipe Fittings,Rings,Forgings,Flange Coil and Strip,if any requirements not found, Please email us

sales@bealloy.com.

We will offer you best price and more details. Any customization are accepted.
The Alloy 28 material produced by Beall Industry Group are of high quality. Alloy 28 Bar,Pipe,Sheet and Plate are pvovided according to request.

Properties of Alloy28: Alloy 28 is the corrosion resistant alloy has many excellent performance: good oxidation and reduction of medium corrosion resistance, excellent resistance to local corrosion ,resistance to stress corrosion cracking ability.

Application: Hydro metallurgy and sulfuric acid plant

With wide experience and expertise, we are leading alloy 28 n08028 sanicro28 1.4563 manufacturers and suppliers. We have hundreds of high-qualified workers at your service. Please rest assured to get the competitive price alloy 28 n08028 sanicro28 1.4563 for sale with us.














GB/T
UNS
AISI/ASTM
Trademark
W.Nr




NS
N08028
Alloy28
Carpenter28
-




Chemical Composition:


Grade
%
Ni
Cr
Mo
C
Fe
Alloy28
Min
29.5
26
3
-
Rest
Max
32.5
28
4
0.03




Mn
Si
S
Cu
P




-
-
-
0.6






2.5
1.0
0.03
1.4
0.03


Physical Performance:

Density
8.08 g/cm3










melting point
1357-1430











Heat Treatment

T*S
Y*S
El
Hardness




Rm N/mm2
RP0.2N/mm2
%
HB




Solution
500
214
40
-